Do you know, How to Remove Password Windows 10? Every Windows user must have a secret password if they not sharing the computer with others. You can change your Password or Remove Old password from your Windows 10. Just follow the few guidelines –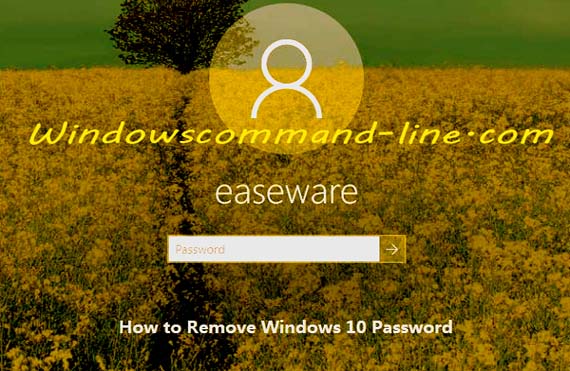 How to Remove or Disable Password Windows 10 –
Step-1: Go to type netplwiz in the search box from the left corner of the desktop. Now you need to click on the (netplwiz) on the pop-up menu.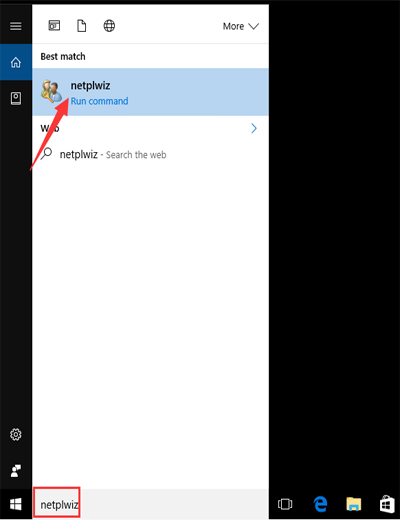 Step-2: In user accounts setting option, uncheck the box. The user needs to use a username and password to use this computer, then click OK button.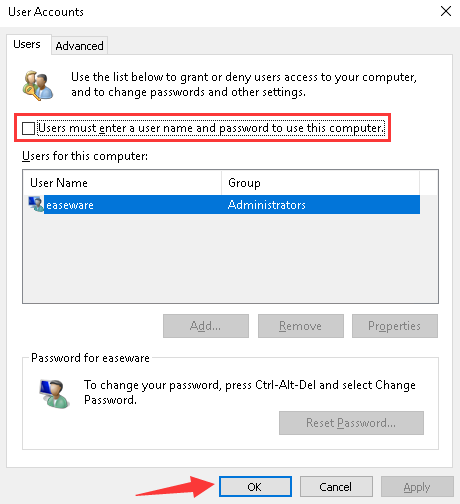 Step-3: Then you need to enter to confirm your password. After using a password and confirm the password then click ok button.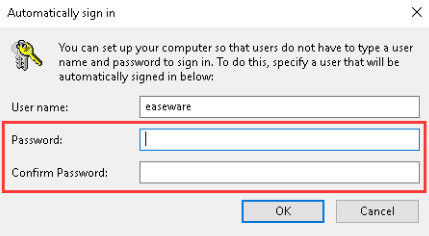 Step-4: Now restart your PC, you can log in without using a password.
Hopefully, this article helps you to remove password issue in Windows 10.
Check out the article –
How to Change Account on Windows 10 – Username
How to Run Command Prompt as an Administrator