We know Windows 10 is a responsive and fastest operating system. Unfortunately, we are installing many apps in our Windows operating system. As a result, our computer works slow down and some times long time process booting time.
If we disable unwanted apps and stopped some startup apps/programs on Windows 10, your computer makes the boot process fast again in minutes. So, you should disable some startup programs. Let's see –
How to Disable Startup Programs in Windows 10 –
Step-1: At first you need to right-click on the empty area on the Taskbar and simply select on the Task Manager.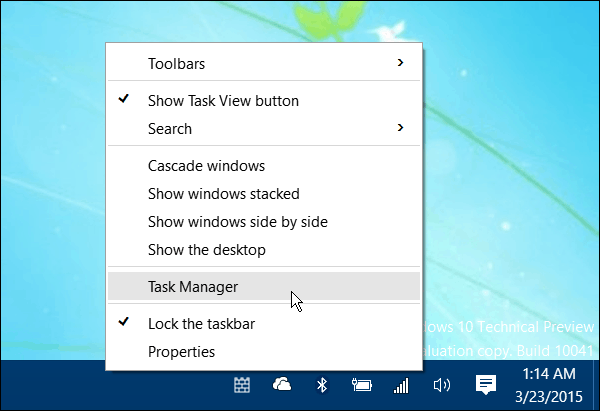 Step-2: When the task manager appears on the screen, then click on the startup tab and you will see through the list of programs. All these programs are enabled and automatically run during the startup time. Now you can easily stop these programs from running on the right click and easily select to disable. Check – How to Enable Remote Desktop in Windows 10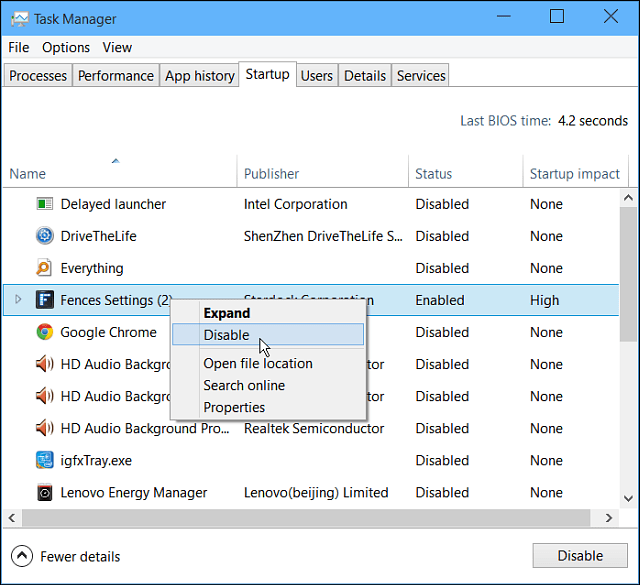 If the program has been disabled, you can enable these programs again at the bottom right corner.
You can also follow the short way to disable it –
Task Manager:
Press "Ctrl + Shift + Esc" or right-click Taskbar > Task Manager > "Startup" tab > Right-click program > "Disable."
Settings:
Press "Windows + I" > "Apps" > "Startup" > Toggle off unwanted programs.
System Configuration:
Press "Windows + R" > "msconfig" > "Startup" tab > Uncheck programs > "Apply" > "OK."
Startup Folder:
Press "Windows + R" > "shell:startup" > Right-click program > "Delete."
Disable unnecessary startup programs for faster and smoother Windows 10 performance.
Other Guideline – How to Change Password on Windows 10 Command Prompt