Do you want to change the system language in Windows 10, follow the few steps below? You can quickly change display language windows 10. Remember when you install your Windows 10 operating system, it will ask you to choose your favorite language.
But sometimes everyone chooses a particular language. But later if you decide to change it manually and you don't need to re-install the operating system again. You can change it anytime and set the preferred language. Let's see – How to change the Windows 10 language manually?
How to Change Windows 10 Language –
Firstly, make sure to create a restore point for anything goes wrong and easy to back before the system. You need to use an administrative account to proceed with this changing system.
Process-1 – Install a language:
Step-1: You need to hit the Windows key, then go to choose the settings from the Start panel. After the open setting window, choose the Time and language options.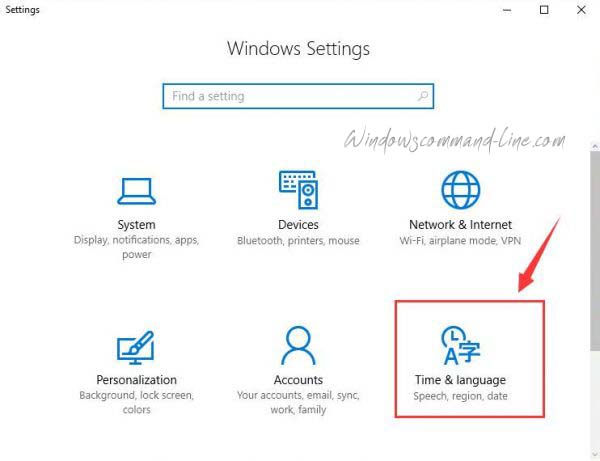 Step-2: See the left side of the pane and need to choose Region and language. Then you will see the right side of the pane and choose to Add a language option under a languages section.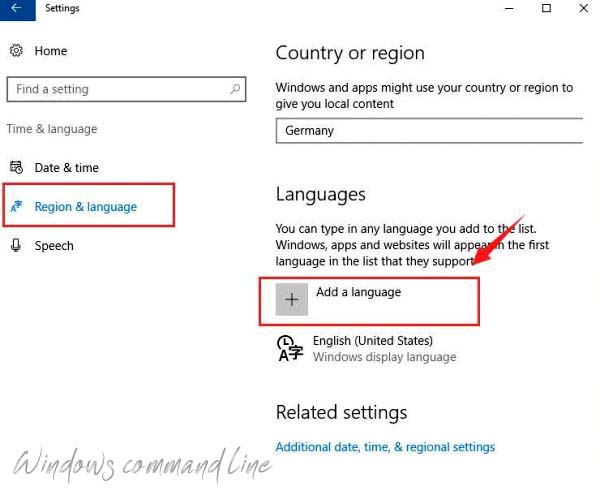 Step-3: Now you choose the preferred language that you want to add. suppose, you choose the Deutsch (German) language as an example.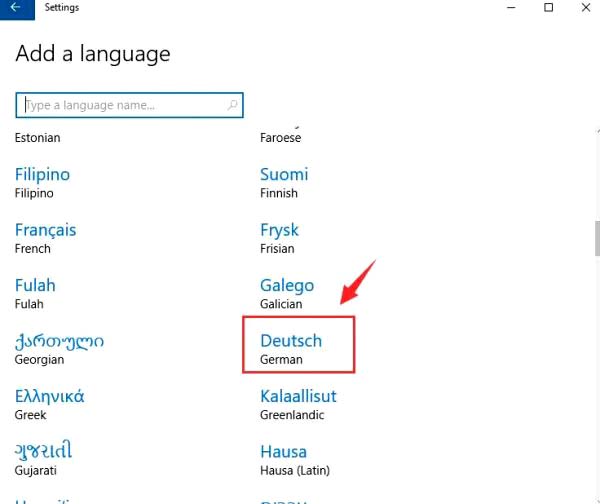 Step-4: Only single click on the language and set up it and choose the options button.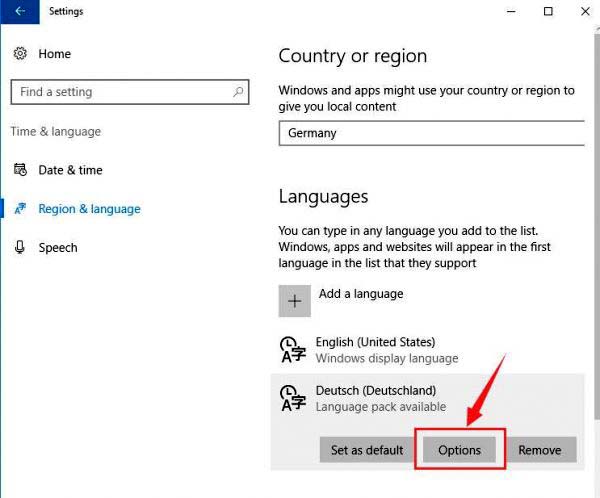 Step-5: Now hit the download button, such as handwriting, speech, keyboards etc.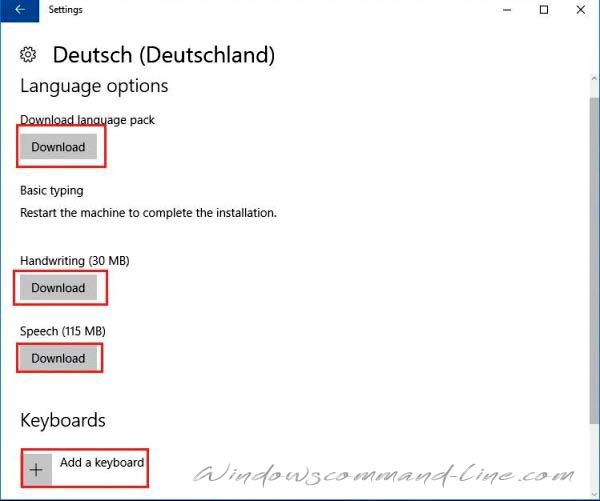 Process-2. – Change the Display language Windows 10:
Step-1: Once you downloaded the language pack and you need to change the language now. You repeated step-1 and step-3 again. Then choose the language and now it selects to set as default options.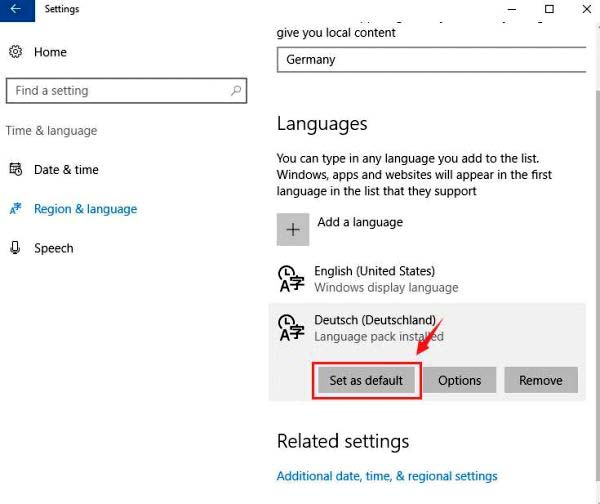 Once you completed the above step and you will see the display language after the next sign-in notification. It will show the under language options and you need to choose your new system language.
Hopefully, you enjoyed this article and know about how to change Windows 10 Language quickly without Windows 10 Re-install or any update. Want windows 10 language pack – Visit Here.
Check out other articles:
How to Enable or Disable Secure Login in Windows 10
How To Delete Temp Files Using Command Prompt
How to Disable Proxy Settings in Windows 10 – Step by Step