This article topic about- how to disable Windows 10 password Using Command prompt. Some Windows 10 user does not like to use Administrator password on Windows 10. Suppose you forget the password and can't remember the password. In this situation very trouble full and time loss. So, you have to know, how to remove the administrator password in Windows 10. Let's see –
How to Disable Windows 10 Password Using Command Prompt –
Step-1: Open the Command Prompt from Administrator.
Step-2: Now you need to type the below command and hit Enter.
net user Administrator *
Step-3: Then you type the new password and hit Enter twice. Now it will remove the Windows Administrator password.



If you do not like the above process, you can also use the below methods.
How to Remove Windows 10 Administrator Password from Local Users and Groups snap-in:
Step-1: Just hit the Windows Key + R button to launch the Run. Then type lusrmgr.msc and click on OK.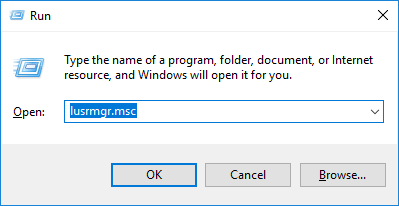 Step-2: Now automatically open the Local Users and Groups snap-in option. Then click on the users from the left pane.
Then select your user name and right click the Administrator in the center pane. Now select a set password.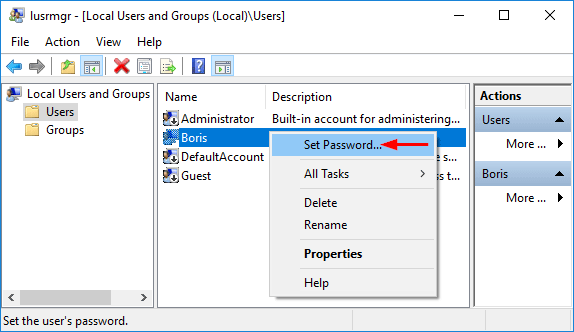 Step-3: Then click on the proceed button in the following Window.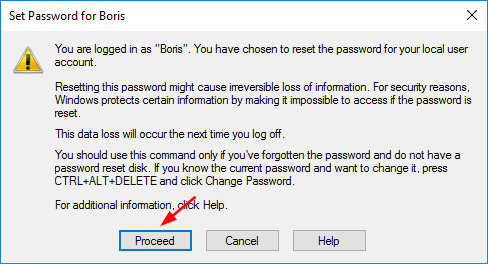 Step-4: If you want to remove the password and don't need to use a new password. Just leave the new password box and confirm box empty. Then click on OK.
It will remove your Windows 10 user password instantly.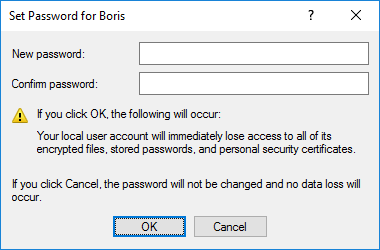 I hope this article helps you, how to remove or delete the Windows 10 Administrator Password different way. It's the very easy way to delete Windows 10 password and don't need any tool. If you face any problem, just comment below for quick solution.
Check Out Our Article –
Turn Off Windows Defender in Windows 10
Fix DNS Server Windows 10
Enable or Disable Secure Login in Windows 10