How to run service command for Windows Operating System? It's also called a service management console. We can start or stop services from this console, as well as choose whether the service should be started automatically, manually, or disabled! Start the Services console with the run command Services.msc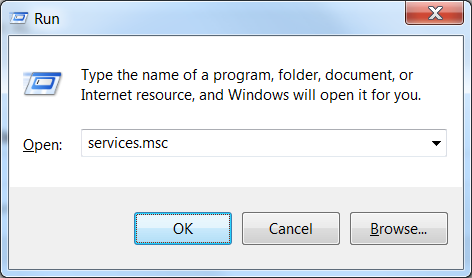 How to Open The Run Services Console from CMD:
You can use Services.msc it through the command prompt, too. Using the runas command allows users who are not administrators to view the services console as administrators.
You may also like: Logoff from Command Line Windows 10 [CMD]