How to Stop Windows 10 Update Completely step by step. You can't easily disable or enable Windows updates from the control panel. But you can easily turn off Windows 10 update following guideline.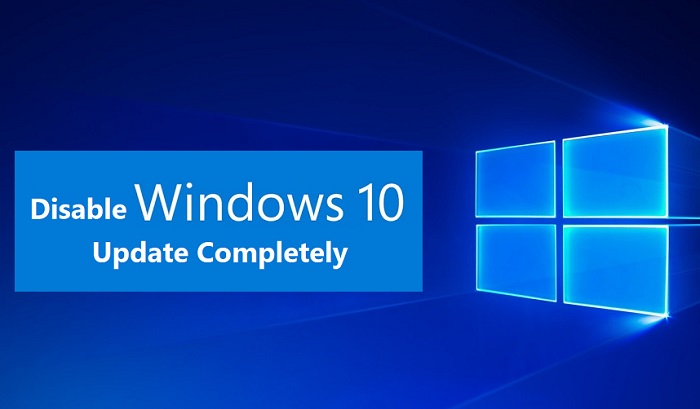 Disable the Windows 10 Update Completely:
At first, you need to create a restore point for something goes wrong and you can easily back before the mode.
Note: Make sure to create a restore point just in case something goes wrong.
How to Find Out Computer Model Number by Command Prompt
Just press the Windows Key+R button then type to andservice.msc hit the enter.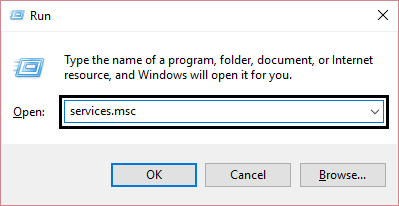 Now you need to look for the Windows Update in the services list, then right-click to select properties.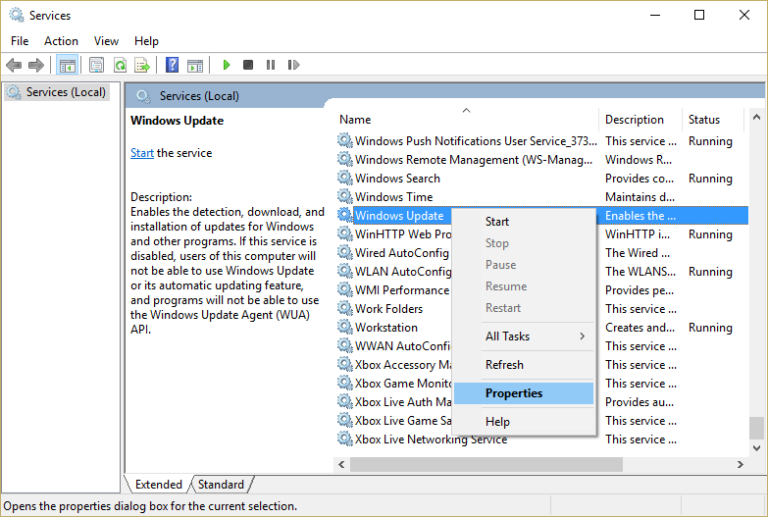 If the service is running already, at first stop it and now startup type drop-down disable select.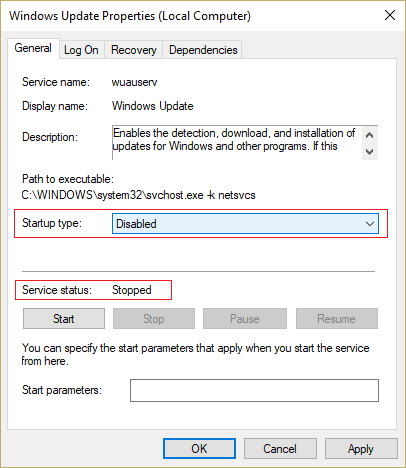 Now click on OK and make sure don't close the Windows update service properties Window and switch to recovery tab.
Now you select the (First failure) drop-down menu and select (Take no Action) and click on Apply to OK.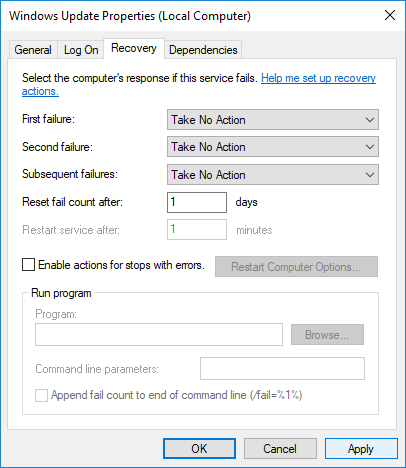 At last, Reboot your PC to Save Changes.
How to Turn On or Off Windows Features by Run Command
If you don't need to changes anything above steps? You will use to 3rd party tools to stop Windows 10 updates:
Windows Update Blocker / Win Update Stop – is the free tool and enjoy to use this tools to disable Windows 10 Updates.