In this article covers how to uninstall internet explorer Windows 10 completely step by step. Internet Explorer is built in browser in all Windows operating system. Many users do not like to use the Internet Explorer browser. They think its outdated browsers and cannot use easily. But you can remove this browser from your Windows 10 manually. Let's see –
How to Uninstall Internet Explorer Windows 10 –
Step-1: Just use the Windows logo + I button of the keyboard shortcut keys. Then open Windows settings (built-in application).
Step-2: Now you need to click on Apps category on the main interface of the apps section.
Step-3: After opening the Apps and Features page. Next just switch to the right side and click on the (optional features).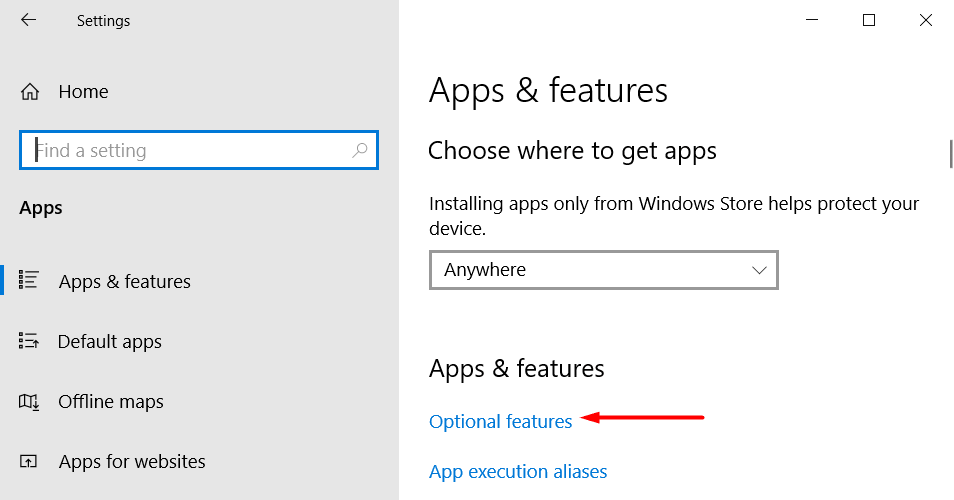 Step-4: Now you need to locate the Internet Explorer on the following page.
Step-5: Just click on Uninstall and again click to uninstall the browser completely.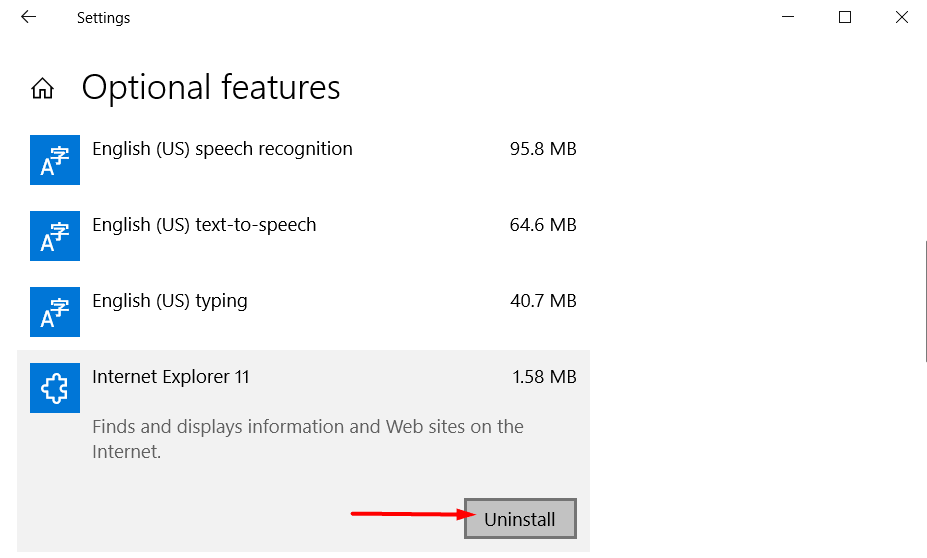 Uninstall Internet Explorer Manually by Control Panel –
Step-1: Just type the Control Panel on the search box. Then double click to open the control panel from search results.
Step-2: After open the control panel, then click on the Programs and Features.
Step-3: Now click on Turn Windows features On or Off from left side. (Pic below)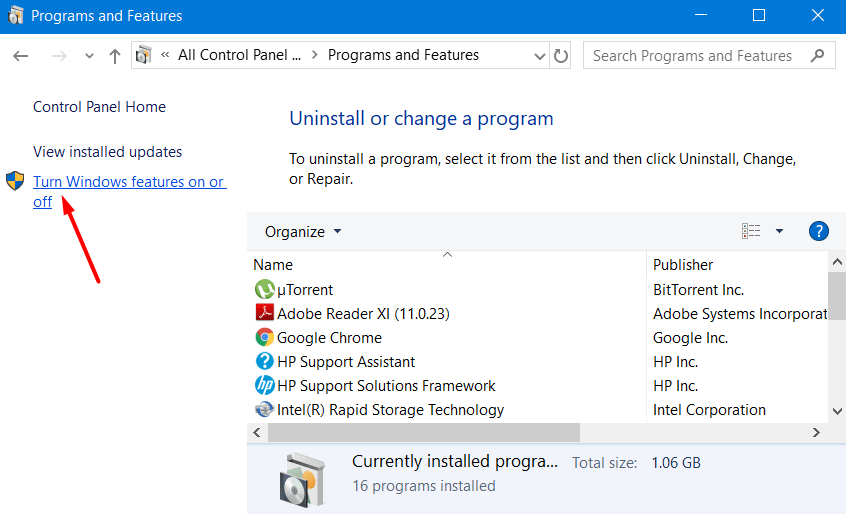 Step-4: Then a small window will appear and you will see the list of features /apps/programs on Windows.
Step-5: Just click on the checkbox corresponding to the Internet Explorer to turn off the features.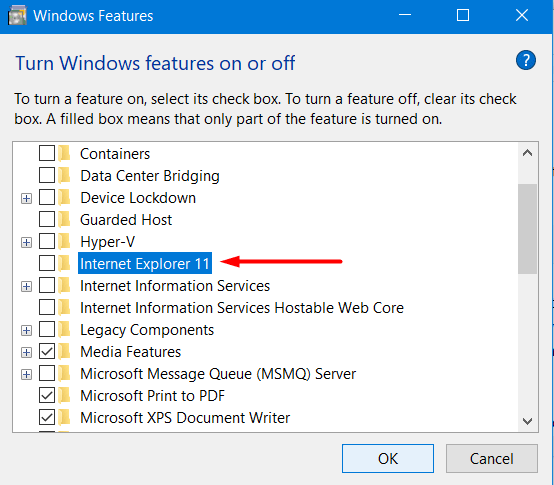 Now you have done and now click on OK. Just restart the Windows 10 PC. After opening your computer, you will see it still display from Open with the Internet Explorer but it will not work.
Last Word: I hope this article fully help you to disable Internet Explorer in Windows 10 manually. You can easily this way to delete, stop or remove the Internet Explorer in Windows 10. If you face any problem, just comment below.
Check Also:
How to Find Out Computer Model Number by Command Prompt
How to Run Command for Word
How to Stop Windows 10 Update Completely Guideline