How To Turn On/Off Game Mode In Windows 10 For Better Gaming Performance on your PC. Today we share here some tricks to play PC games on Windows 10. This trick helps to best gaming performance off all gamers lovers. So, let's see how to turn on or off Game mode in Windows 10. How to Format a Disk or Drive in Windows 10 Using Command Prompt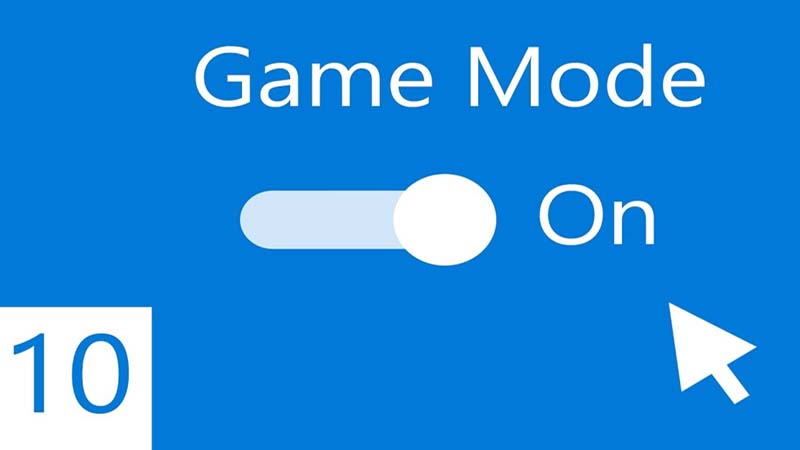 Methods-1: Turn On/Off Game Mode In Windows 10
Just go to click on the Windows icon and next go to the setting section.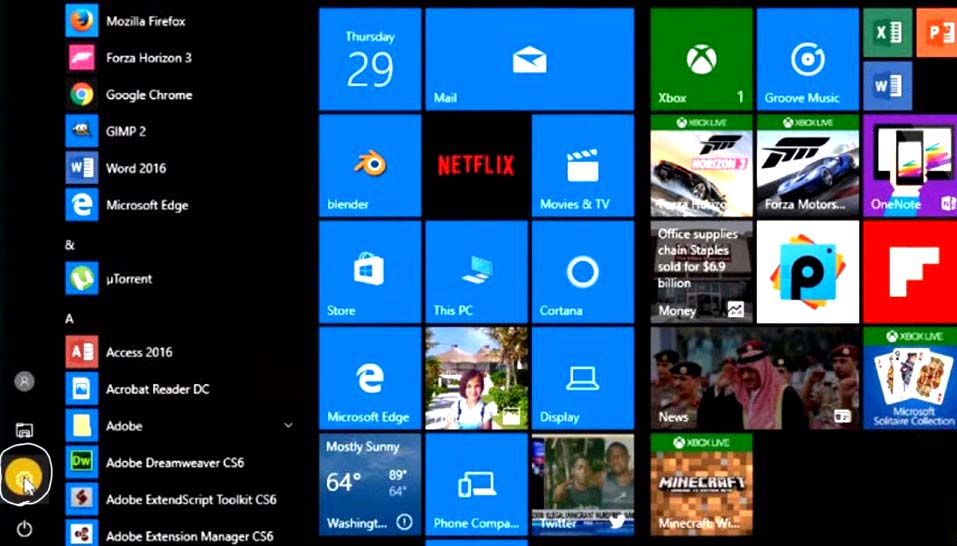 Then go to Gaming option and need to click turn on or off the game mode. How to Enable or Disable Secure Login in Windows 10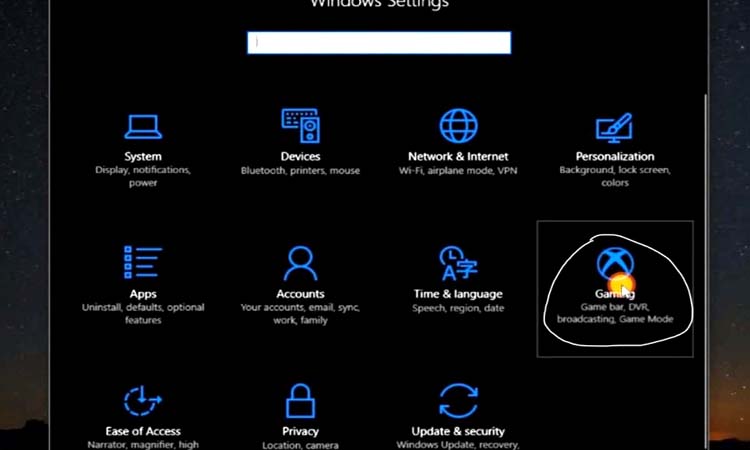 Methods-2: Turn On/Off Game Mode In Windows 10
At first, you need to click Windows Key button + G keyword button opens the Game bar.



Now, find out the game mode icon and it shows the right side of the bar.
Now you can click to toggle the Game Mode On or Off and Finally press ESC button to hide the Game bar. How to Delete Temporary Internet Files Command Line