If are you trying to know about how to create Windows 7 password reset disk? Well, we describe here the best easy to create a password reset disk. Password is the best important thing when we used different purposes. Many reasons we are using Windows password for privacy but when we forget it, then we can't access to enter our computer. You can easily recover the lost password, when are you following to create a password reset disk. Let's see –
How to Create Windows 7 Password Reset Disk –
Step-1: At first, you need to USB flash drive and must be formatted.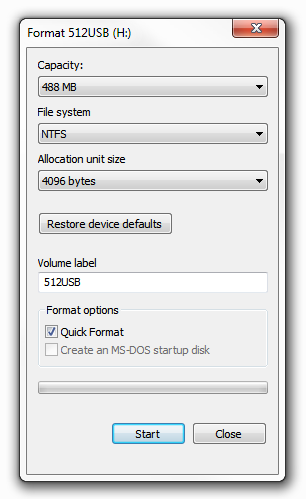 Step-2: Now go to the control panel > user accounts & family safety > user accounts. Now the left side, you will find the create a password reset disk.



You can also open directly to use from the RUN box, using the following command below.
rundll32.exe keymgr.dll,PRShowSaveWizardExW
Step-3: Automatically open the forgotten password wizard options.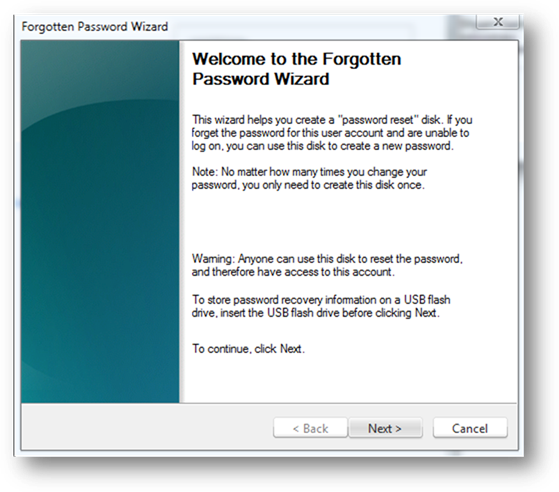 Step-4: Then click on the Next button and select your USB drive from the drop-down menu.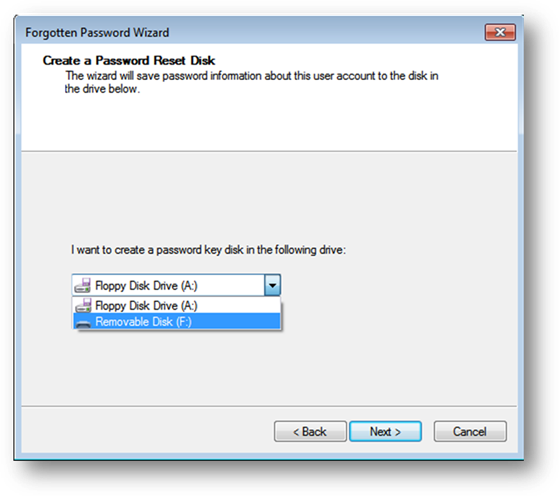 Step-5: Click on the next for start processing. Once done and just click next to the finish button.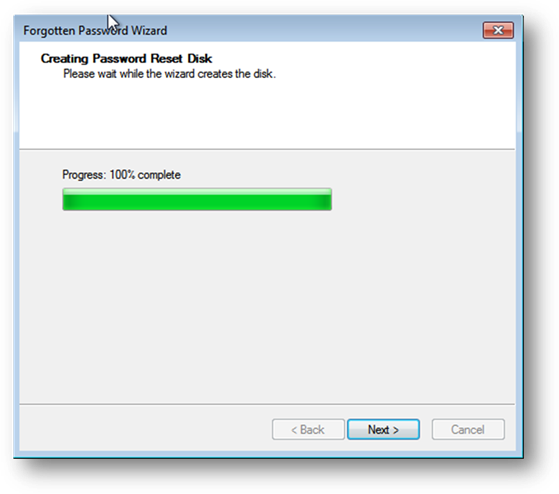 You have done and Windows 7 password reset disk is ready to use when you forget your Windows access password. If you face any problem, comment below.
May you also like –