Information about a computer system's hardware and software can be obtained by using the system information utility. By executing the command msinfo32 from the Run window, users can access this tool.
Run Command for System Information –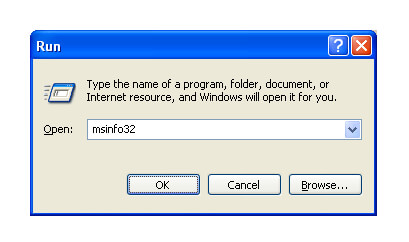 This command shows the following details:
BIOS, Page File Space, Network, Storage, Signed Drivers, Startup Programs, Operating System Name and Version, Processor, System Manufacturer, Virtual Memory, Sound Device, USB, Service, System Drives, CDROM, Ports, Loaded Modules, Modem, etc.
Frequently Ask Question:
Question: What is the command to get system information?
Answer: Checking the system configuration is a built-in feature of Windows. You can run systeminfo to get information about your computer, and it displays a long list of details about it. You can type systeminfo in the Command Prompt or PowerShell.
Question: What is a command for system configuration?
Answer: The System Configuration window, which includes tabs for managing boot settings and background services, can be reached by typing the msconfig command, my favorite start-up program.