How to Completely Uninstall McAfee from Windows 10 step by step. Today we are sharing here- you can easily remove McAfee from Windows 10 without facing the problem. McAfee is the top popular security software like to use many users worldwide. But if you want to completely uninstall McAfee from your device until you can't use to install another security program. How to Uninstall Norton on Windows 10
How to Completely Uninstall McAfee from Windows 10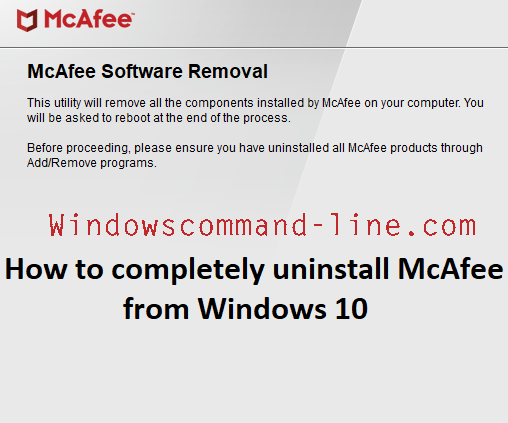 Make sure to create a restore point for not facing the future any problem.
Press the Windows Key+ Q button and type to control panel and go to the control panel.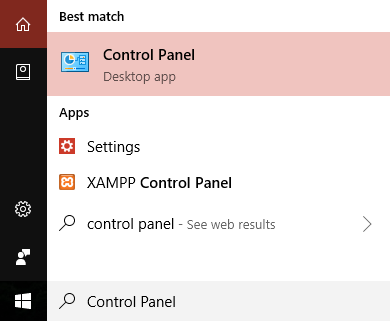 Now click to programs options to uninstall the program. How to Uninstall Microsoft Security Essentials in Windows 10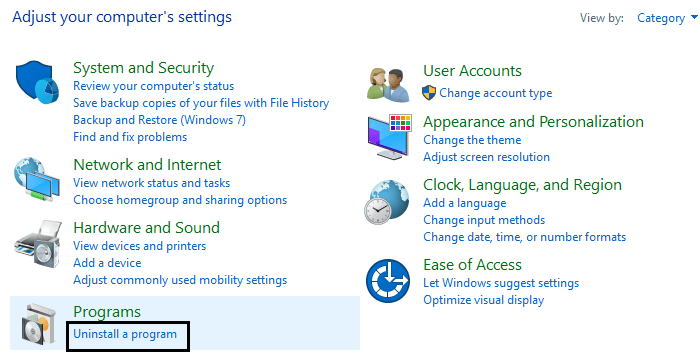 You need to find out the McAfee and just right button click to uninstall it.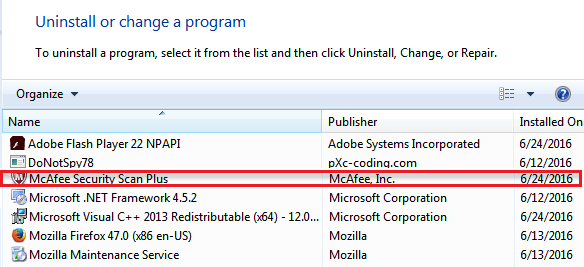 After uninstall complete and need to restart your PC.
Now you will download McAfee consumer product removal – From Here.
Run the MCPR.exe and seeing anything warning message box will find and just click to (YES) continue setup.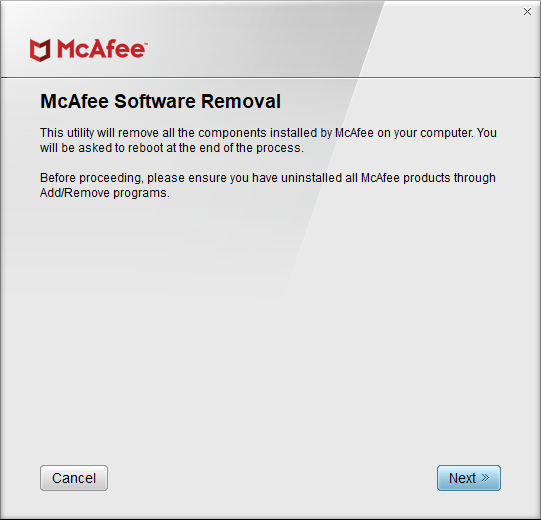 Now accept and click to next button by below PIC. How To Enable Windows 10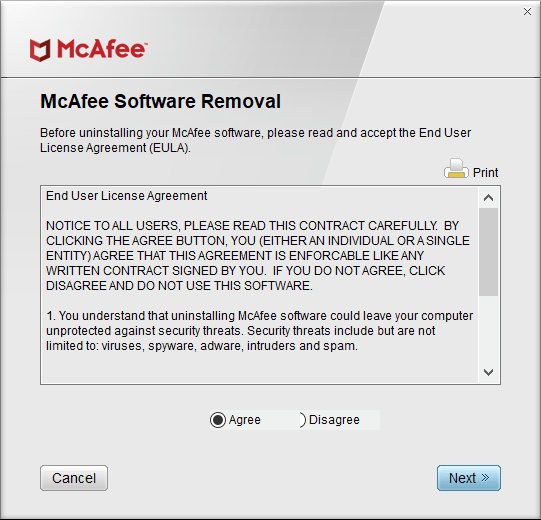 Just type to fill up Captcha and click next.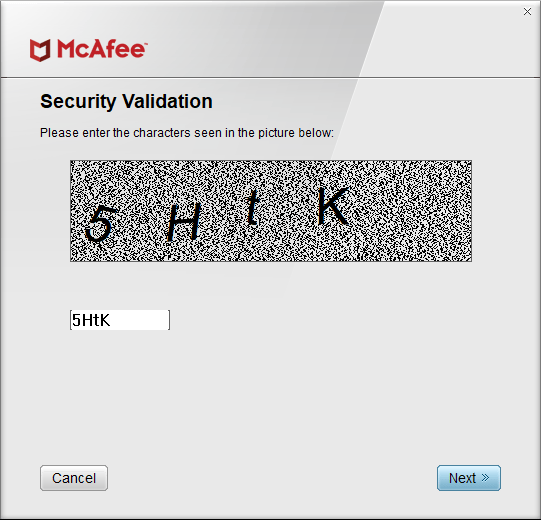 You will see the removal message after McAfee uninstalls is complete.
You need to click restart and save the changes. How to Hide a Drive in Windows 10 Command Prompt