In this article talking about, how to turn off Windows Defender in Windows 10 successfully. Windows defender is the security software that makes to protect your computer against all types of spyware, malware, adware, viruses, and other online threat. But Windows defender does not want to use someone for various purposes.
Someone thinks it's not enough for security and wants to use other antivirus application. So, you can easily temporarily turn off this Windows defender without facing the problem. Let see- how do it.
How to Turn Off/Stop Windows Defender in Windows 10 –
At first, you need, go to click on the Start Menu and go to setting.
Now choose the update and security option.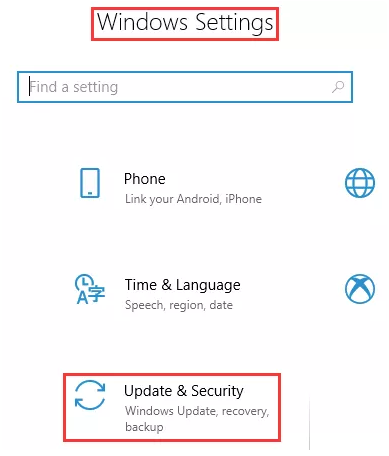 Next, you need to select Windows Security options from the left pane.
Just choose to open the Windows defender security center.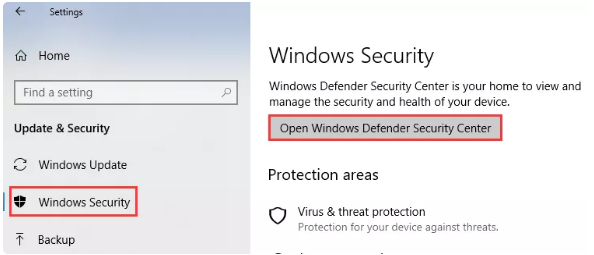 Then open the Windows defender setting and click on the Virus & Threat protection setting on the link.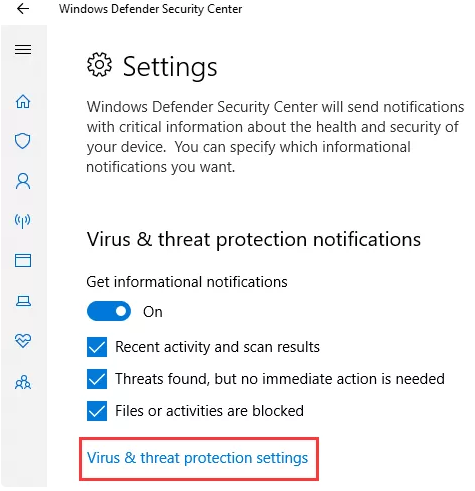 Now you can easily click on the automatic sample submission, real-time protection, and cloud-delivered protection to turn Windows Defender off.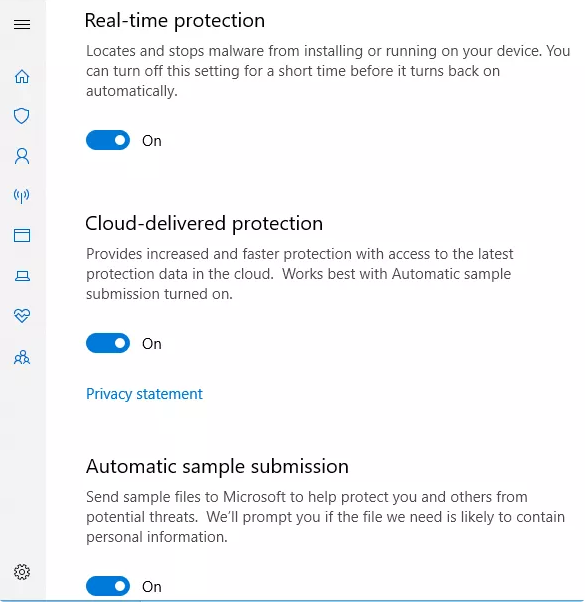 Now you have done to completely turn off windows defender.
Check Also:
Remove Malware from Windows 10
How to Uninstall Norton on Windows 10
How to Completely Uninstall McAfee from Windows 10