How To Enable Windows 10 Night Light Without Facing Any Problem. Normally Windows 10 Users use this night mode system in the night time. So, we share here best way to enable Windows 10 Night Mode easily and it's very simple. How To Turn On/Off Game Mode In Windows 10 For Better Gaming Performance
Just follow the few steps to easily enable Night Light system.
At first, just click on the Windows Icon and next go to setting section.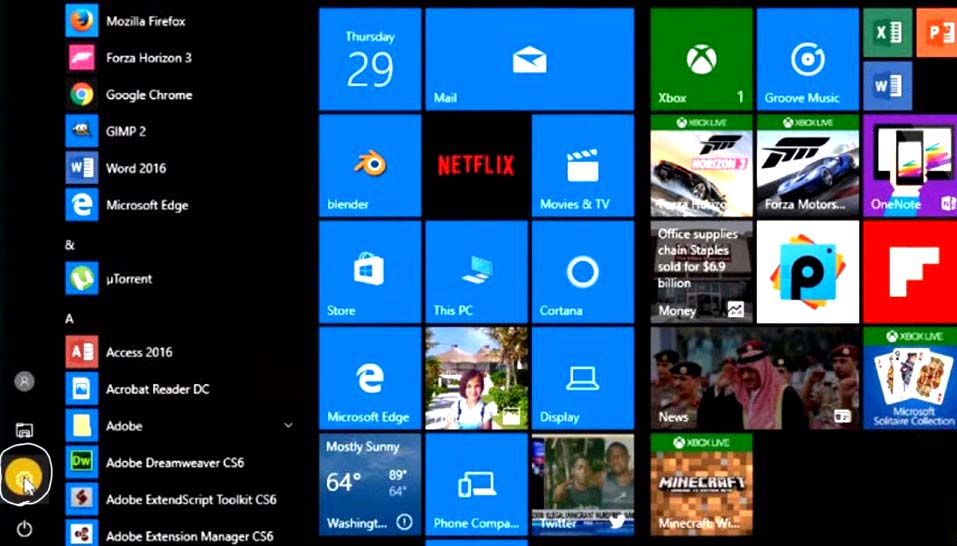 Now, go to the System option. How to Delete Temporary Internet Files Command Line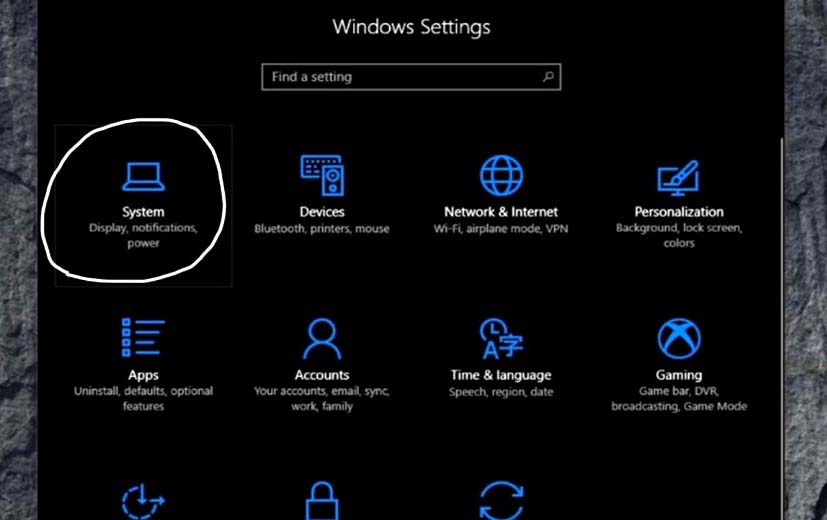 Then go to the display and just turn on Night Light and you have done to enable it.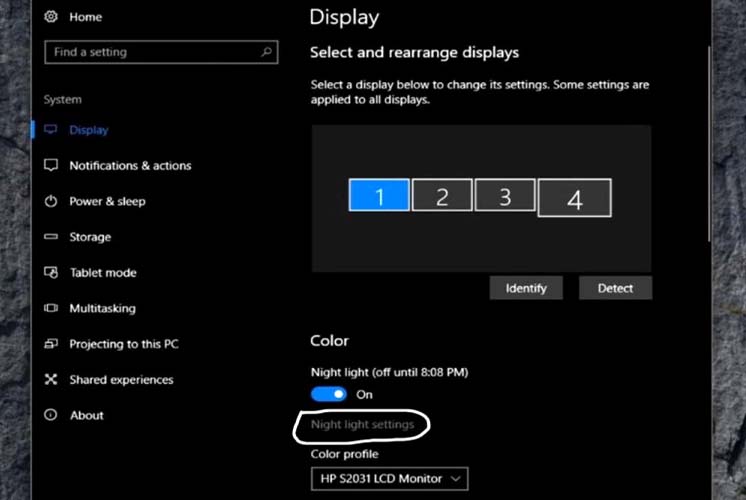 Remember if you want to customize the Night Color – just need to click on the Night Light setting.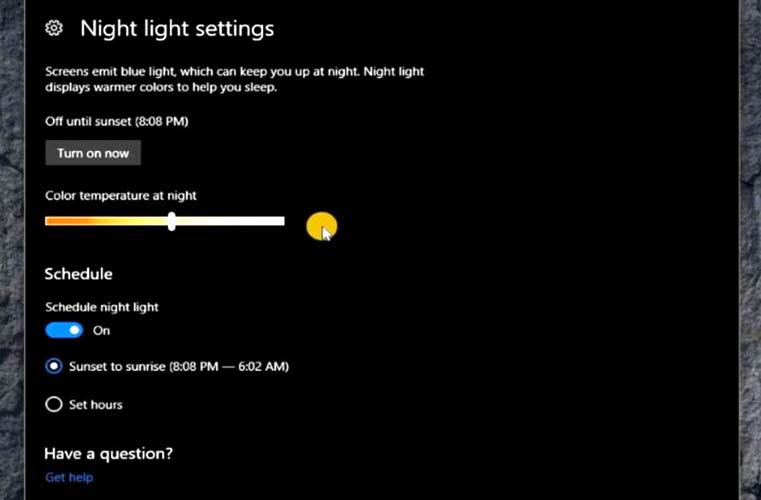 And easily customize it for your choice. How to Enable or Disable Secure Login in Windows 10