Today we share here, how to turn off or disable Onedrive in Windows 10 completely. Windows 10 is the modern latest operating system. In Windows 10 operating system has many built-in apps and Onedrive app is one of them. Many times Onedrive is popup all time and it says to sync. Sometimes it's disturbing and someone does not want to use Onedrive app. Let's see how to – Disable it.
How To Disable Onedrive In Windows 10 Step by Step
At first, go to the Windows menu icon and click on it. Then go to the Windows setting option.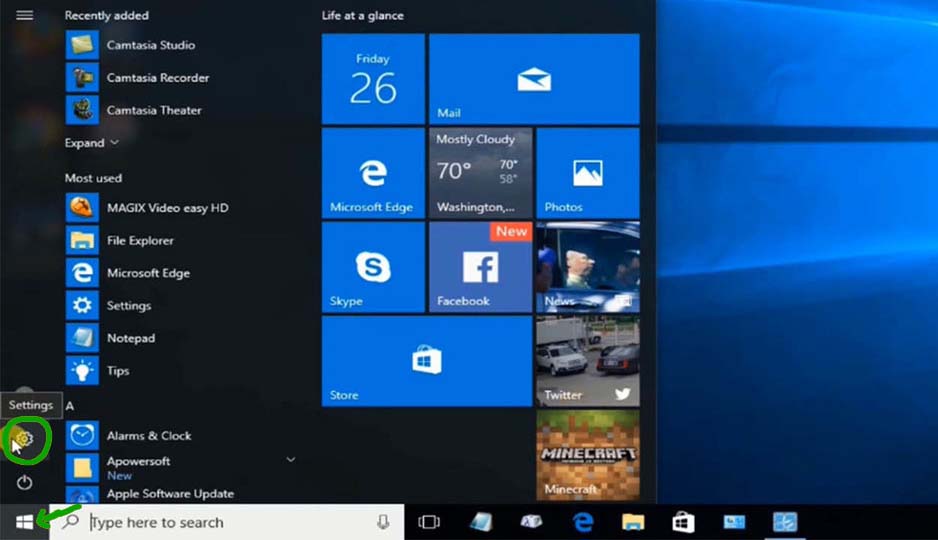 Then find out the Apps section and click on it.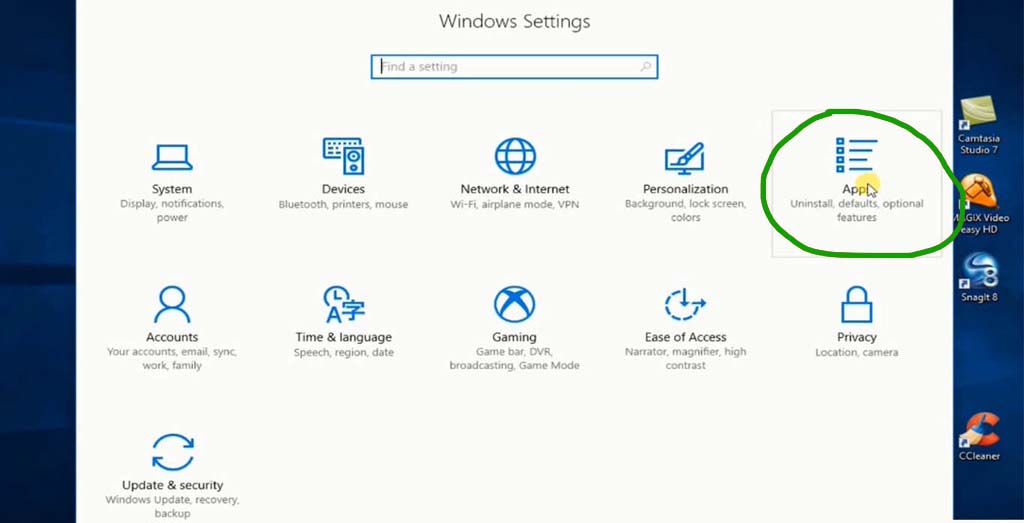 Now you need to search Onedrive on the search bar when you find out then click on Onedrive.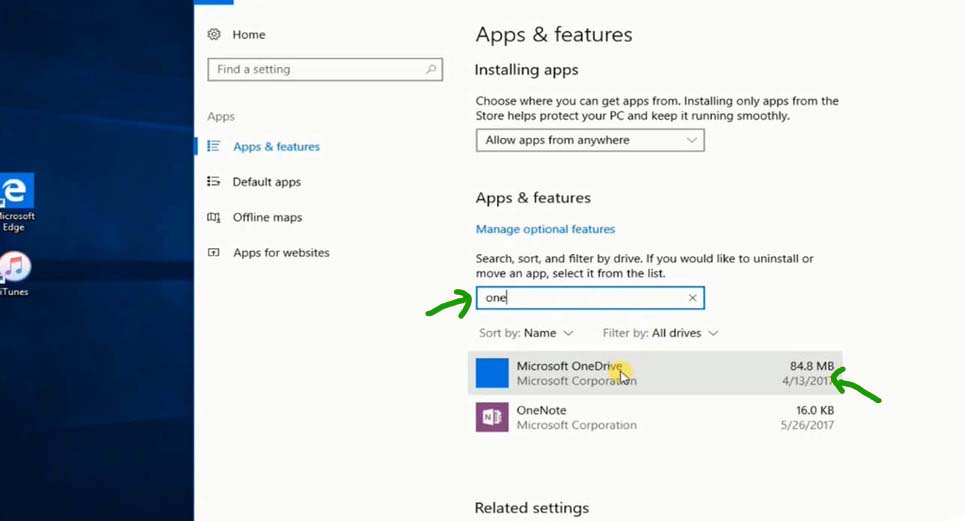 Just click on Uninstall and few moments to done uninstall successfully.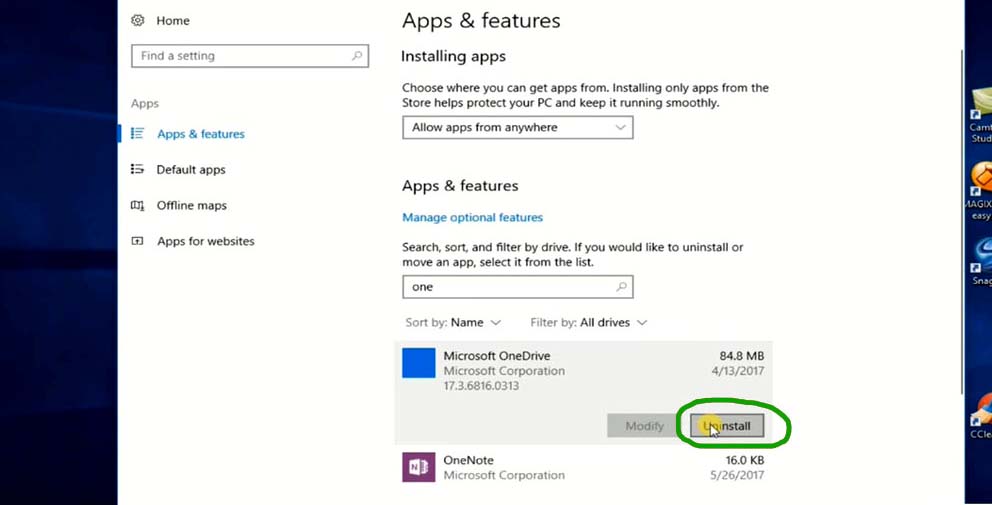 I hope you understand how to remove or disable the Onedrive app from Windows 10. If you want to use Onedrive again, just go to Windows store and install it without trouble. Above tips easily turn off Onedrive sync Windows 10.
Check Also:
How to Uninstall Norton on Windows 10 – Step by Step
How to Turn On or Off Windows Features by Run Command
How to Enable or Disable Secure Login in Windows 10