How to Uninstall Norton on Windows 10 completely without facing a problem. Norton is one of the top 10 security software and it protects the system very powerful against any online harm. Most users don't know how to remove Norton from the Windows 10 operating system but it's very easy. So, let's see how to remove Norton products from your device.
How to Uninstall Norton on Windows 10-
Just follow the Images step by step below-
Start menu >> choose settings >> next system >> Apps & features.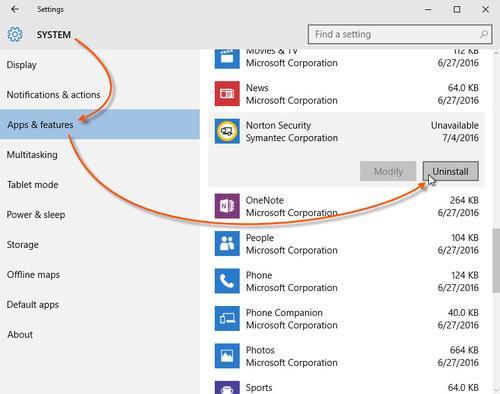 Click Yes.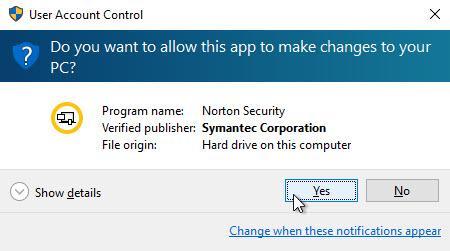 Automatically running uninstall.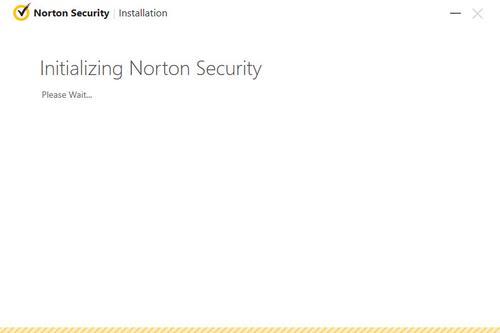 Click to remove all user data.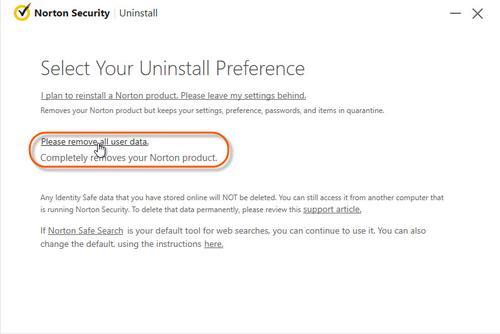 Just select No Thanks.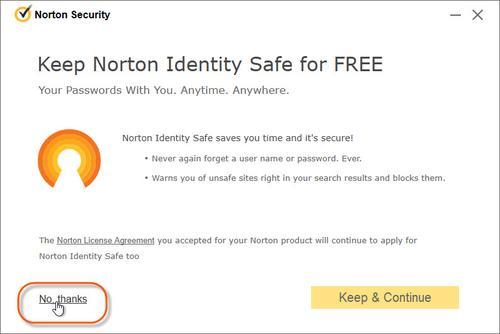 Click on Next.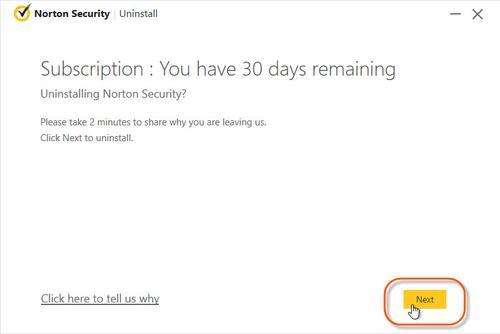 Up to take 2mintues to uninstall.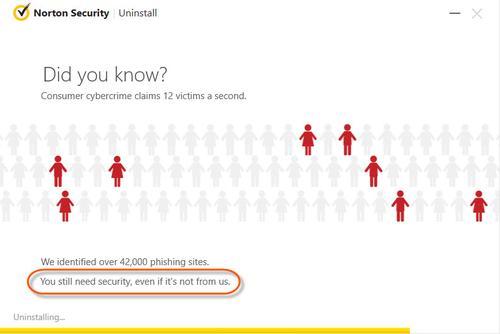 Just click on the Restart button.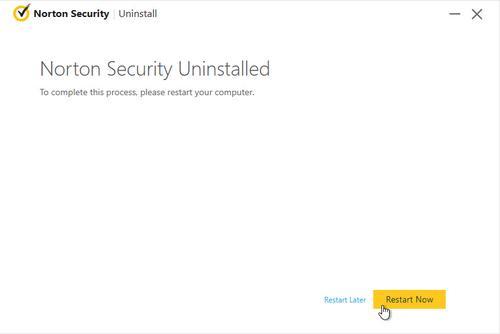 Now you are done removing it.
Finishing Word: We know Norton is the best top popular security software in the modern technology world. I hope the above information is easy to remove Norton products completely disabled. But sometimes this manual mode does not work properly. Then you can use the Norton removal tool for your Windows 10 or other Windows operating system. Faced any problems, comment below for a solution.
Get Free:
Bitdefender Total Security 2019 Free 6 Months License Key Download
Norton 360 Free Trial for 90Days/180Days Download
AVG Internet Security License Key 365Days/1 year
Norton Security Free Trial 90 Days