If you are an internet user, you should know – how to change the DNS server in Windows 10. We know DNS is the backbone of modern networking technology. The different reasons we changed the DNS server and the main reason for slowing down the internet. Every computer communicates with another computer by an IP address. This IP address is a unique number and when we face any problem in the DNS server on Windows 10.
We need to fix it. DNS settings are a simple process and if your changing DNS does not work properly, you easily switch back to the previous system. Google DNS address is 8.8.8.8 and 8.8.4.4. It's a very common number and easy to remember.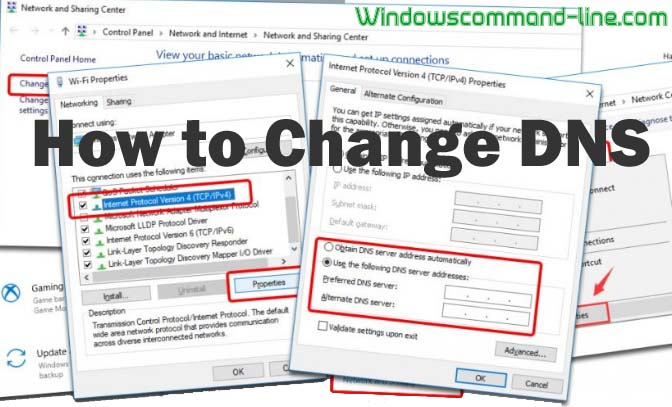 How to Change DNS Server Windows 10 –
Step-1: Go to the Control Panel Option on your operating system.
Step-2: Then, click on Network and Internet section.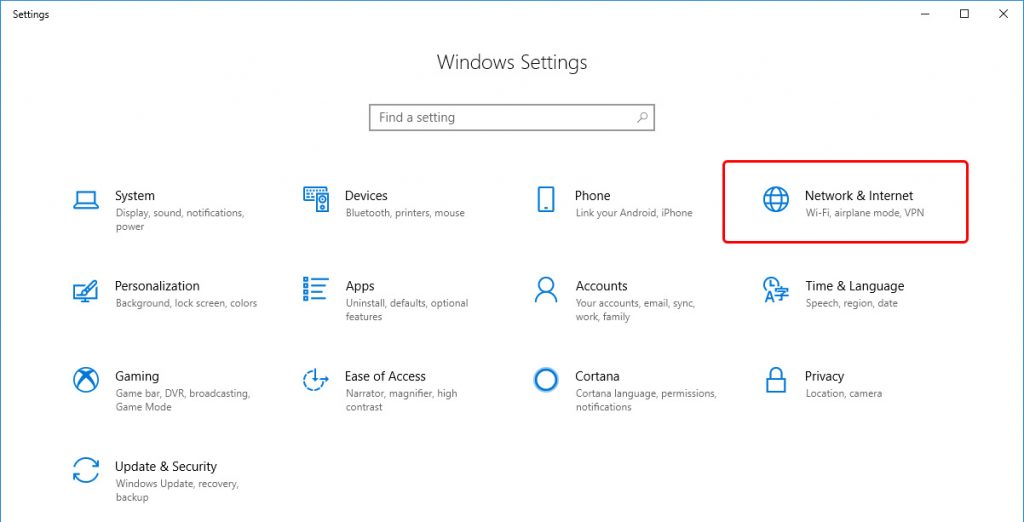 Step-3: Next, click on Network and Sharing Center.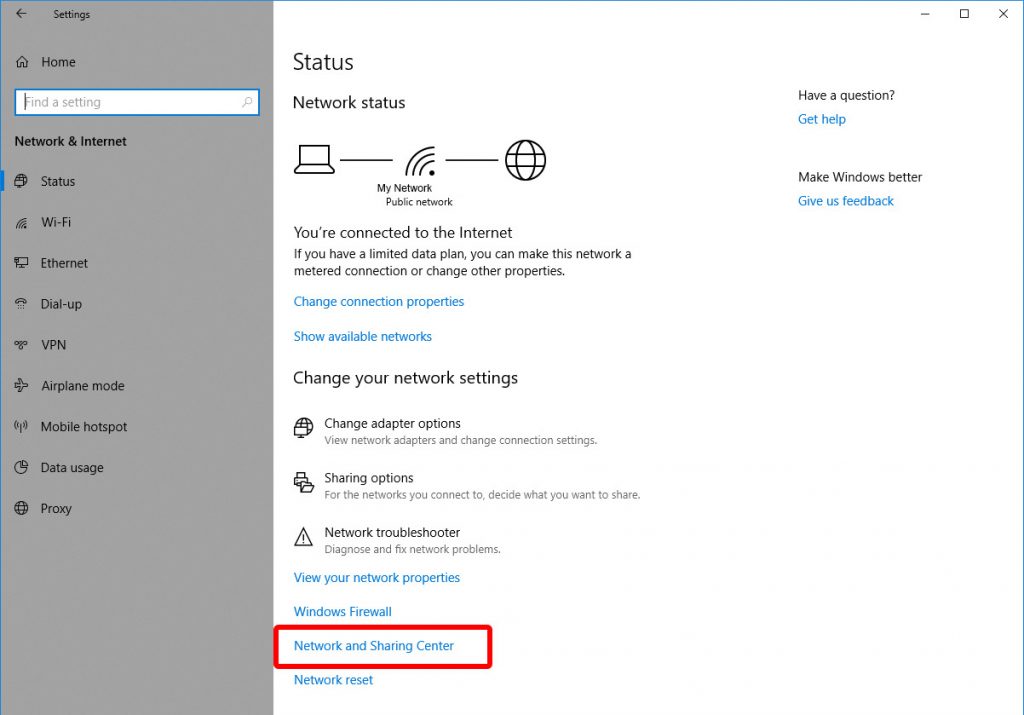 Step-4: Go to Change the Adapter Settings. Try- How to Add Network Printer Windows 10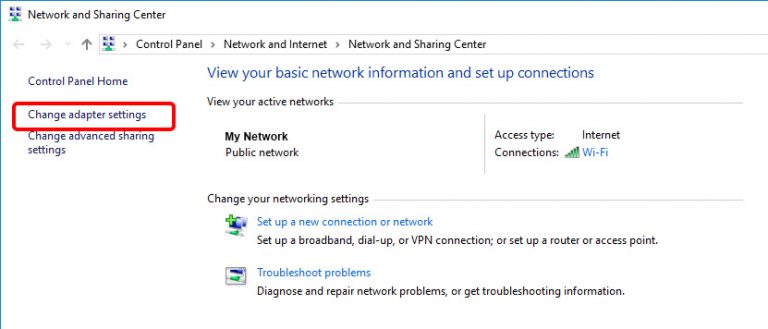 Step-5: You will see some network icons and you need to select the perfect network, to which you are currently connected. Then click on the right and select the properties.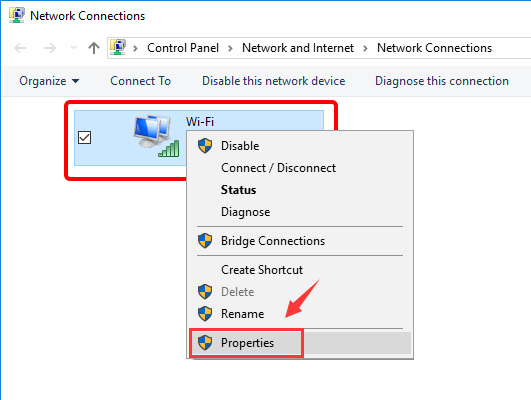 Step-6: Then click on the IPv4 and select the properties.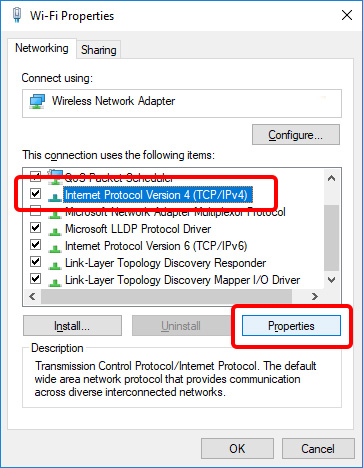 Step-7: If the DNS server address automatically is selected and click on the radio button next to "Use the following DNS server Addresses".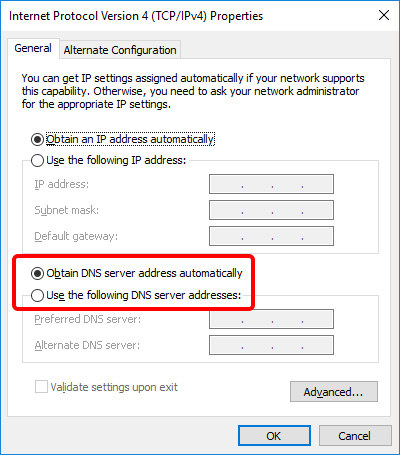 Step-8: There are two types of DNS servers.
– Preferred DNS server & Alternate DNS server
Step-9: If you want to use a Google public DNS server below:
– Preferred DNS Server: 8.8.8.8
– Alternate DNS Server box: 8.8.4.4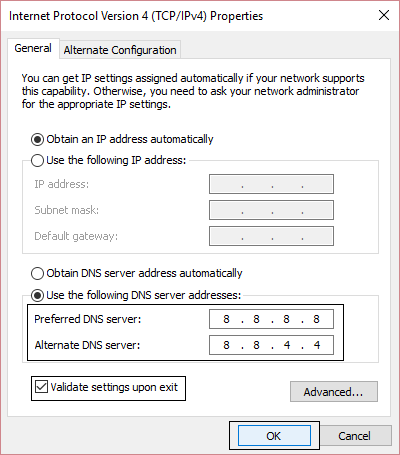 Step-10: Click on OK and SAVE Button.



You enjoyed this article and the details to know about how to change the DNS server on your Windows 10, 8.1, 8, 7. If you face any problems, please comment below and we will try to solve any issue.
Other Network Information:
Open Network Connection from Command Line