This article is talking about, how to disable password login on Windows 10 without facing a problem. Just follow the few tips and tricks to easily disable. Most of the time we set the password when we open the windows operating system because it's kept safe your personal information. But if you don't use to log in to Windows 10 without a password, just follow the few steps below-
Let's see How To Disable Password Login Windows 10:
Step-1: You need to right-click on the windows icon and just open to run.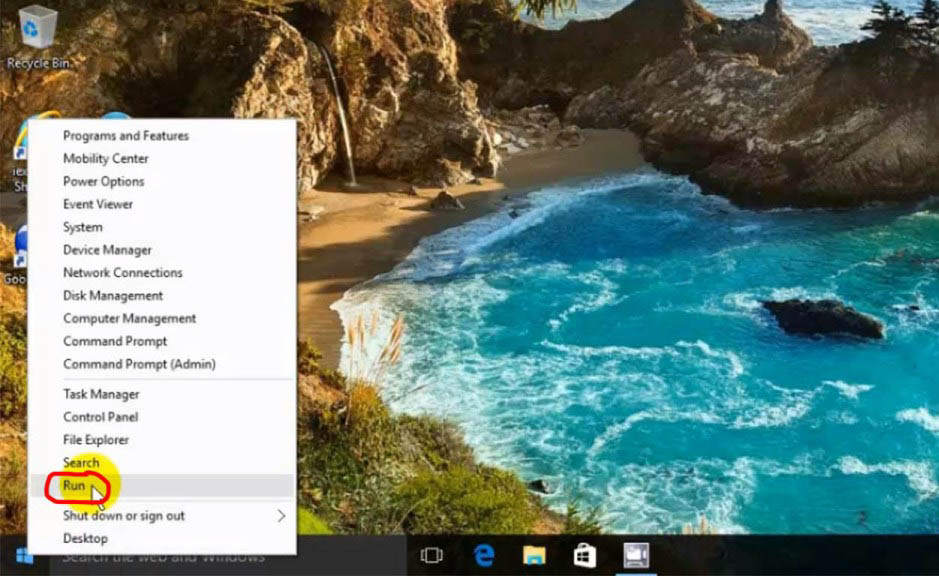 Read Also: How to Enable or Disable Secure Login in Windows 10
Step-2: Just need type to enter "netplwiz" click OK.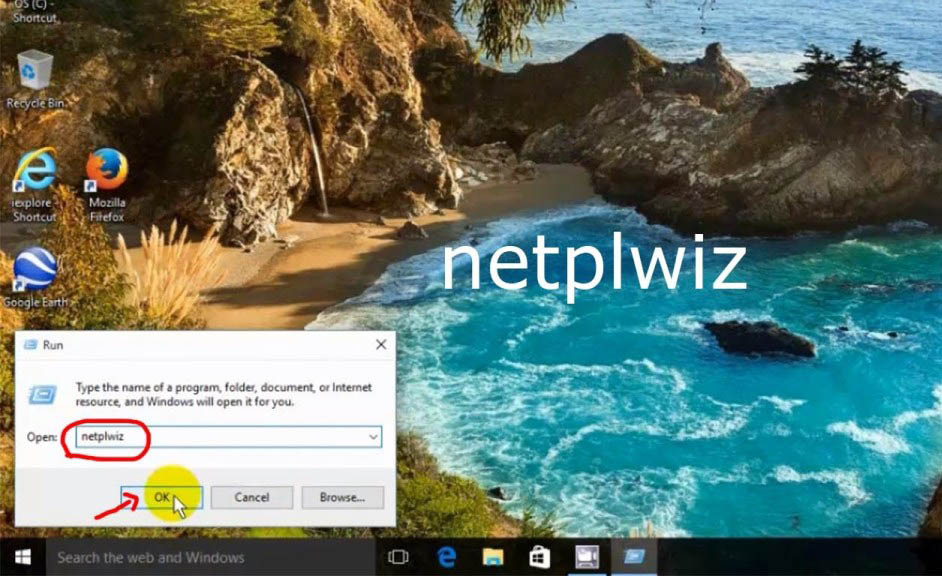 Step-3: Now you will see a new popup box and just left side unchecks the box, then click to Apply.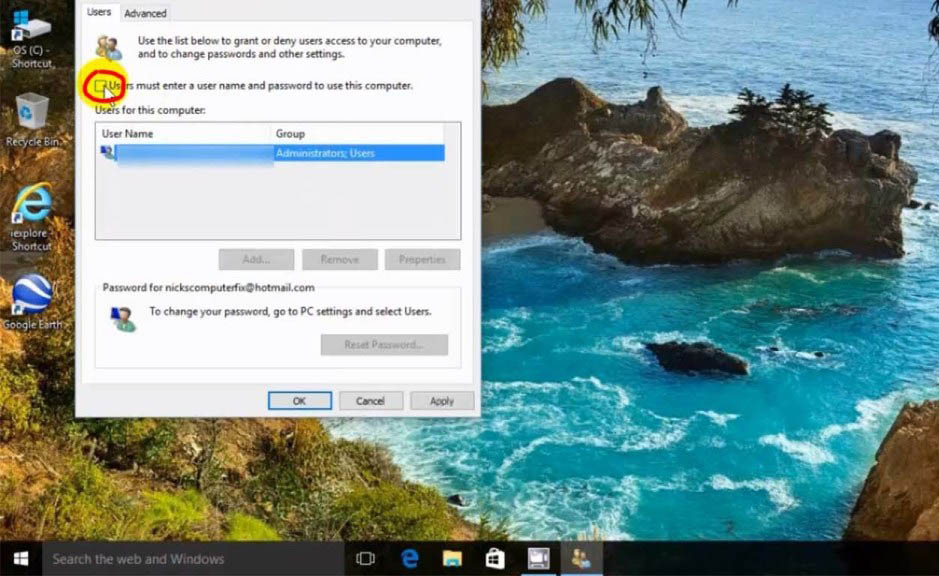 Read Also: Windows 10 Product Keys (Activation Keys) for All Version
Step-4: One user must enter the username and click on the password, then click OK.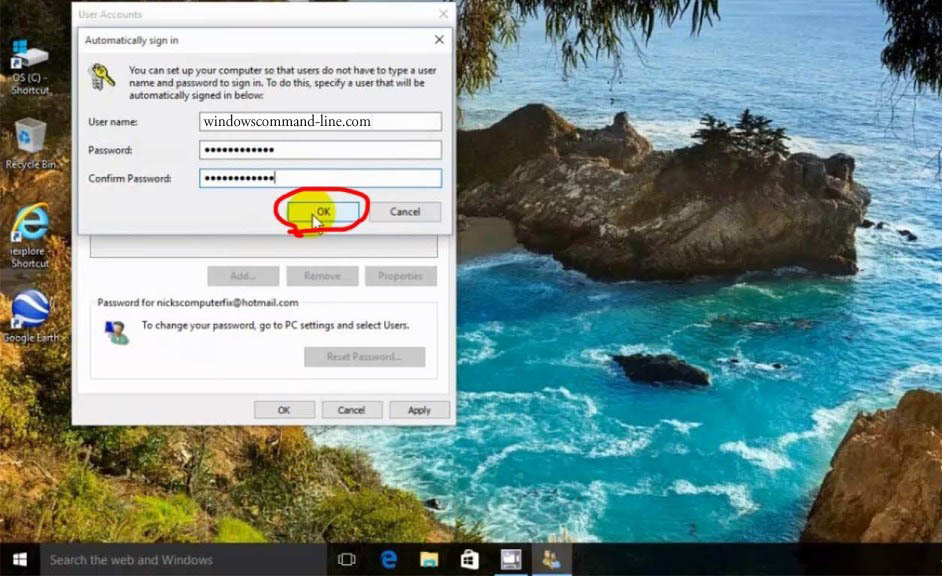 Step-5: Finally you have done but if you want to activate the password just go to the login screen, just do the same and check the box again and press OK.