Are you tired to find out the wireless IP address? don't late and let's see – how to find my router IP address on your system. Many times we forget our router IP address and in this article will talk about to find your Router IP address.
How to Find My Router's IP Address?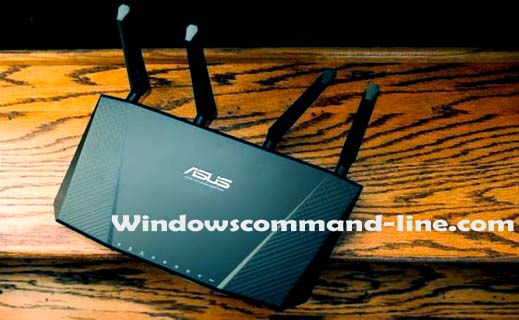 At first, make sure you need to create a restore point just in case anything goes wrong.
Guideline: How to find the Router IP address on Windows 10?
It is a very simple method and you can easily find out it.
Step-1: Now, type the CMD in the search box and when it open, just right-click on it and select run as Administrator. You can also use another method like – press Windows Key + X button then select command prompt from Admin.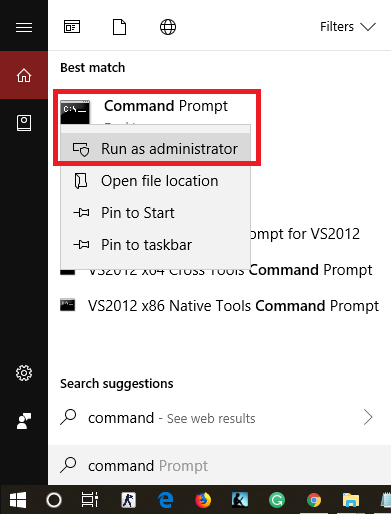 Step-2: Once open the command prompt and you type the (ipconfig) and hit the enter button.



Step-3: Open complete details about your IP address list and you will see the default gateway – (IP address is: 192.168.0.1)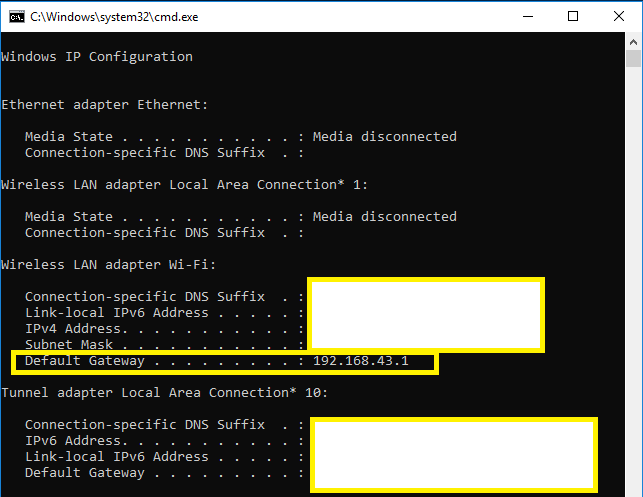 Guideline: How to Find the Router's IP address on Mac?
Step-1: Just open the utilities and click on the terminal.
Step-2: You need to use the following command under Mac terminal:
netstat -nr | grep default
Step-3: You will see your routers IP address and next to default.


Other Article –
How to Check VPN Connection Status Command Line
How to Check If WiFi is Connected