This article covers, How to Uninstall AVG Antivirus Completely Free Using AVG Remover. We know, Antivirus programs are a most important tool for protecting your Computer system from all types of malware, Viruses, Phishing attack, adware, spyware etc. We are using antivirus various purposes like individuals or business system. Suppose you are using AVG antivirus or AVG internet security or any avg products. But now you are installing new preferred antivirus programs, at first, you will need to make sure AVG antivirus is completely uninstalled. You don't need to follow the manual methods. AVG provides a standard uninstaller and a downloadable removal tool. Using this tool, you remove the avg products free with business editions. Let's see-
How to Uninstall AVG Antivirus Completely Free Using AVG Remover Tool –
We know, two way to remove AVG antivirus from your Windows 10, 8.1, Windows 7 operating system. You can use standalone software from AVG – AVG Clear and AVG Remover tool. We are sharing our article in how to completely uninstall AVG antivirus using AVG Remover. Follow the few steps below –
Step-1: Go to download the AVG Remover Tool – From HERE.
Step-2: After downloading to run it, it will show you three options – Privacy policy, License Agreement, and AVG Remover.
Step-3: You need to click on the AVG Remover button to continue and it will start to scan your laptop or PC for where installed AVG products.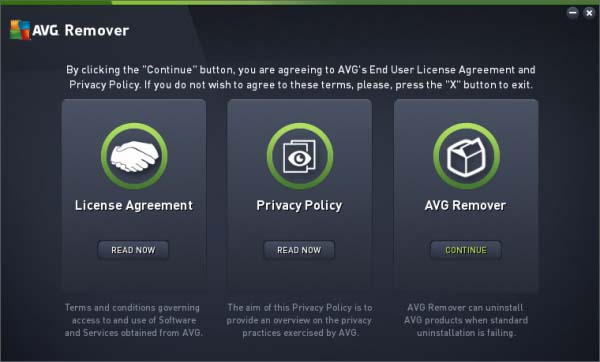 Step-4: When folders found after scanning and want to prompt it. When the user wants to uninstall it and confirm to agree to the prompt. Then it will automatically start to remove AVG antivirus software 2019 from your computer.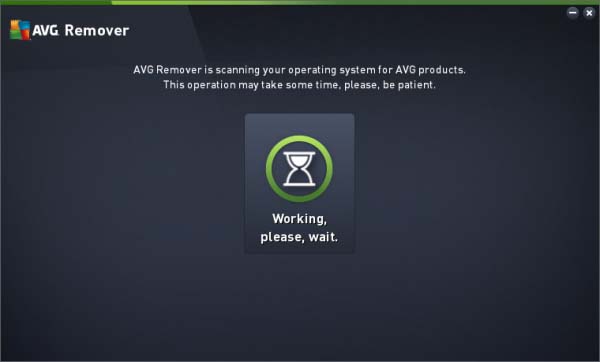 Step-5: Wait for a few minutes to complete uninstall from your computer and it will depend on your computer performance.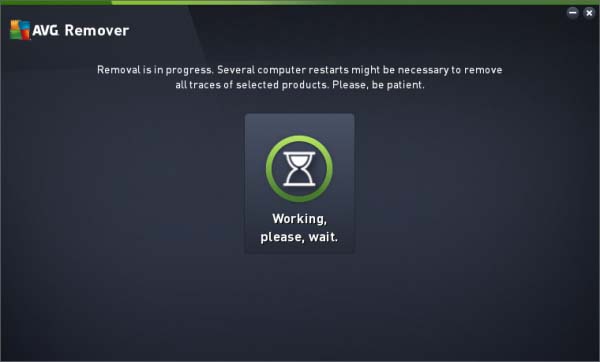 Step-6: Once it is done and needs to restart your computer for final removing or uninstalling everything from your operating system.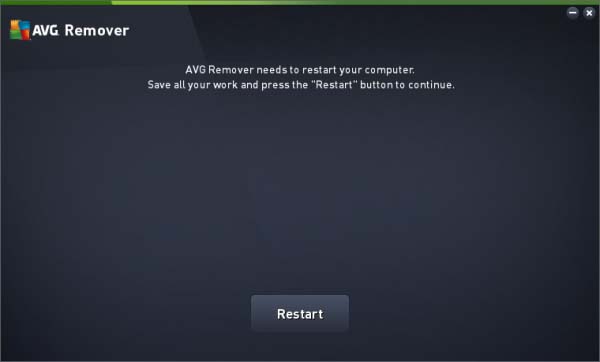 That's it. I hope you enjoyed this uninstalling system using the AVG removal tool. It is a very easy and quick step to remove. If you check for confirming deleted, go to programs files folder inside C:/ to verify, if the security software folders are removed or not. Face any problem comment below for quick help.
Other Related Article –
How to Uninstall Norton on Windows 10
How to Uninstall Bitdefender Windows 10
How to Uninstall Microsoft Security Essentials in Windows 10