There is a snap-in that provides us with a lot of information about a system within the computer management console. There is also a management console that is integrated into this software (for example, a management console for the services, a disk management console, etc.) and also a utility that allows you to view the events of your computers.
How to Computer Management Run Command Windows –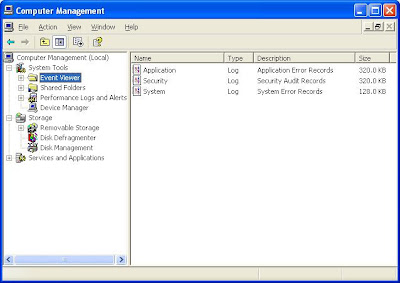 Because of this, there is no node in the Users and Groups section of the snapshot.
In the Start menu, right-click on My Computer to open the computer management console. The Run command can also be used to open it. Computer management can be opened by running compmgmt.msc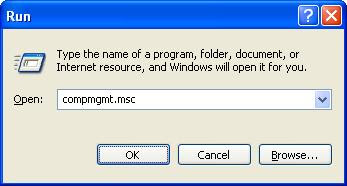 I have seen this command working with Windows (Windows 7, 8/8.1, 10) in all editions of the Operating System.
Frequently Ask Question:
Question: How do I Run computer management in CMD?
Answer: To open the Windows Command Prompt window, press Windows + R and type cmd. This command line should be typed next: compmgmt.msc, then hit Enter.
Question: How do I get to computer management?
Answer: Select Control Panel from the Start menu. Performance and Maintenance can be found under Administrative Tools. Then, open Computer Management by clicking on it twice.
Question: What is the Computer Management in Windows 10?
Answer: First introduced with Windows XP, Microsoft Windows MMC's Computer Management snap-in lets you manage your computer. With so many admin tools available to you, including the Task Scheduler, Event Viewer, local users and groups, Device Manager, performance logs, Disk Management, alerts, and Services Manager.  You have the ability to manage almost any aspect of your computer.
Also Read: How to Change C Drive to D Drive in CMD: Switch Drives Command Line