Today we are sharing How To Format USB Flash Drive Via Command Prompt? Normally we used removable storage like USB flash drive and its one of the best popular way to transfer data from one computer to another computer. We format our USB flash device in many ways but most of the users don't know how to format it by Command Prompt. Sometimes our Pendrive infected by the virus, corrupted or damaged. Just follow the few steps below- How to Run Command for Word
The USB pen drive format via Command Prompt in Windows 10: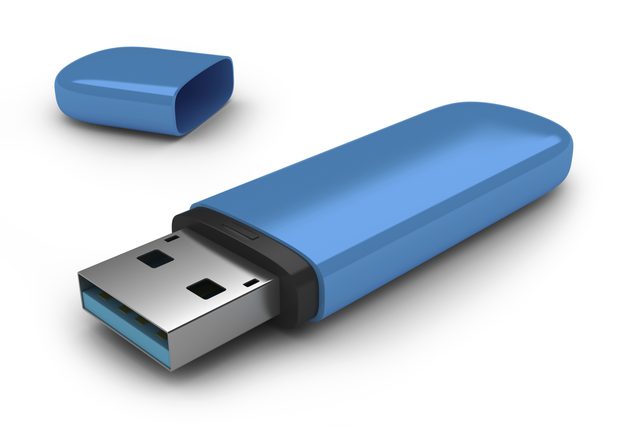 At first, run command prompt as administrator. Now press the (Win + S) button to open the search option and search for Command Prompt.
Then right click on it and just run as Admin select. How to Run Command for Control Panel
Now you need just type to enter below command.
Diskpart > Enter.
List Disk > Enter.
Diskpart tool will show you the list all the drives which are connected to PC. Now you select the USB drive and just note down its disk number.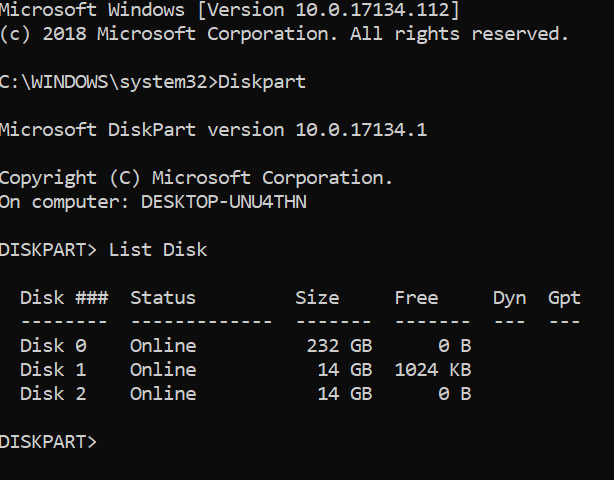 Select disk X (Note: Here "X" is the number of your disk)
Clean
Create partition primary
Format fs=NTFS Quick
Exit