Today I want to share here, how to open folder options in Windows 10? It's a very easy way to open your Windows 10 folder options. Without wasting time just follow the tutorial below-
How to Open Folder Options in Windows 10
Step-1: Now just press the (Windows key + X) button, then select Command Prompt from (Admin).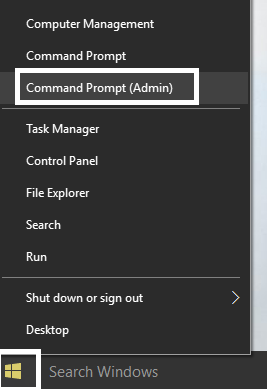 Step-2: Now just type the following command into CMD and just enter these word below.
control.exe folders
How to Uninstall Microsoft Security Essentials in Windows 10
Step-3: If the above command did not work properly, then try another command below.
C:\Windows\System32\rundll32.exe shell32.dll,Options_RunDLL 0


Step-4: After finished command and just close the command prompt.